High performance, small size
We make small, high performing loggers for animals and aquatic environments, ranging from short and long term animal research, to oceanographic and quality control studies.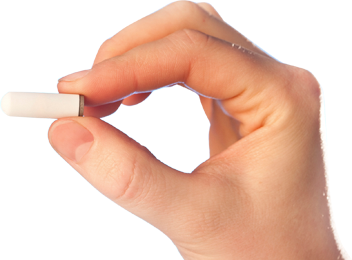 Mission
We are dedicated to providing robust monitoring equipment for use in demanding environments.
Vision
Our objective is to become a worldwide leader in the development and production of small, reliable and robust measuring instruments.
Values
Reliability – We deliver reliable products and are a reliable partner and colleague
Honesty – We are honest towards our customers, partners and each other
Ambition – We are ambitious in our work and innovation
Our History
Star-Oddi was founded in Iceland in 1985. From the start we have been a leading developer and manufacturer of small sensors, data loggers and technology for environmental and life sciences.
We have over 30 years of experience in making small, performing loggers for four main markets:
Underwater environments and subsea gear
Aquatic animals
Wildlife and laboratory animals
Production quality control
We are committed to providing long lasting loggers in the smallest possible sizes, never compromising on reliability.
The story behind the name
Oddi Helgason, nicknamed Star-Oddi, or Stjörnu-Oddi in Icelandic, was an Icelandic viking who lived in the north of Iceland. Star-Oddi was known for his skills in astronomy and spent much of his time analysing the movement of the sun, moon and stars. Star-Oddi's observations made it possible for the vikings to extend their sailing period from the short summer months.