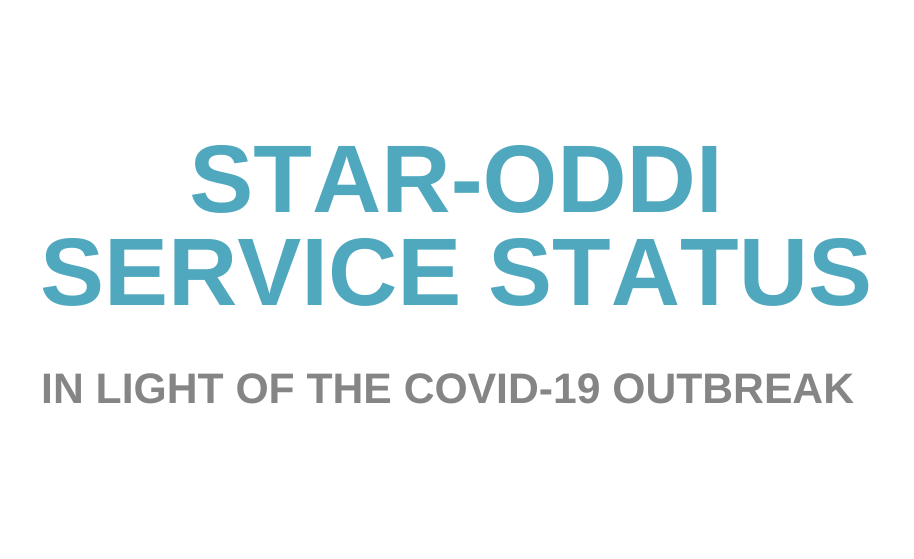 March 23. - 2020
Business as Usual at Star-Oddi
While the Covid-19 pandemic has created uncertainty for people around the world we want to assure our customers that services at Star-Oddi remain the same.

We will keep providing our customers with the products and technical support they need, while also protecting the health and safety of our staff.

While we have made some changes to the way we work internally, we would like to assure you that, for the most part, it is business as usual.

As always, you are welcome to contact us with any questions you may have.