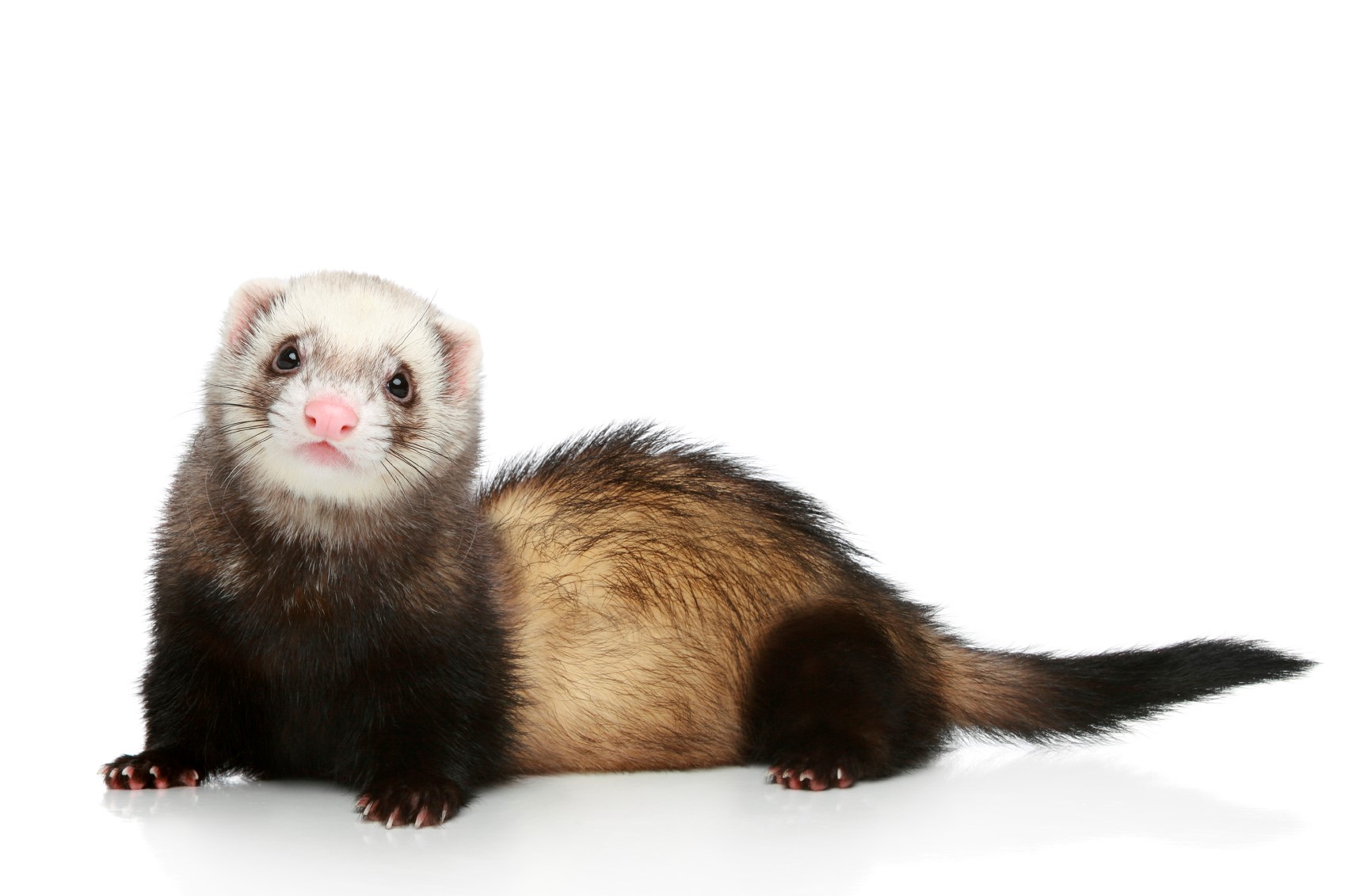 January 25. - 2022
Clinical Disease not Observed in Ferrets Inoculated with SARS-CoV-2
Many researchers have been investigating if ferrets are a suitable model for COVID-19 research as it is for influenza. A study carried out by researchers at Centre for Infectious Disease Control, Animal Research Centre, and Microscope Consultancy in the Netherlands investigates if there is a connection between age and inoculation route. The researchers also examined whether there are signs of clinical disease and if there are pathological aberrations in the respiratory tissues (lungs and nose). Both young (9-10 months) and adult (36-48 months) ferrets were used and were inoculated through either intranasal or intratracheal inoculation.
Fever based on baseline
Each animal was implanted with Star-Oddi´s DST micro-T temperature logger to measure core body temperature every 30 minutes 5 days prior to inoculation and until the end of the experiment. Fever was determined as a deviation from the established baseline.
No clinical disease was observed in neither young nor adults regardless of inoculation route
Intranasal inoculation was more effective compared to intratracheal, especially within the young ferrets. Contrary to what was expected, disease and pathology was not increased in the adult ferrets inoculated intratracheally.
In the infected ferrets the viral RNA was high in the nasal turbines and low in the lungs, and intratracheal inoculation did not result in higher viral RNA in the lung tissues or the trachea.
Ferrets a suitable model for COVID-19 research
The general outcome of the study was that the mature ferret model can be helpful in improving our understanding of COVID-19 and improve and aspire development of new treatments and vaccines. Even though no clinical disease was observed in this study, the ferret model can also be helpful in the understanding of long-COVID disease and or the asymptomatic COVID-19.
The paper as published in Frontiers Immunology and can be accessed here

Photo: https://vetmed.tamu.edu/news/pet-talk/ferret-distemper/