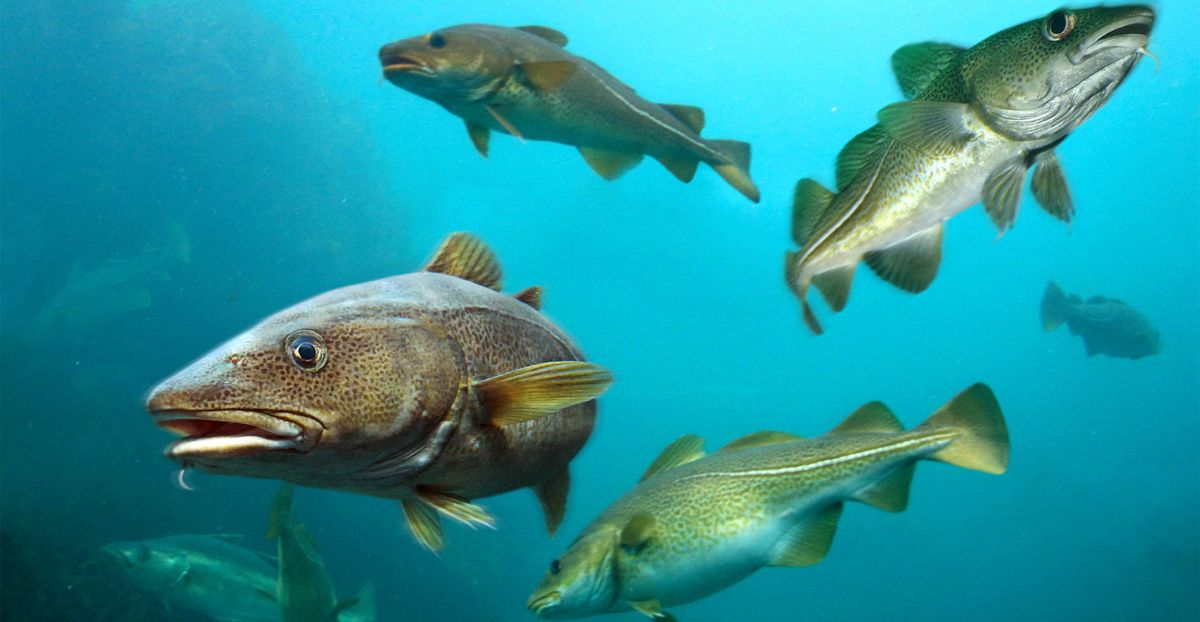 July 3. - 2019
Heart Rate Loggers Offer a Novel Way to Evaluate Stress Response and Welfare of Fish
Heart rate loggers offer a novel way to record physiological changes in various animal species. To date, Star-Oddi's leadless heart rate loggers have been used successfully in at least 20 fish species.

Three studies published this year provide insight into different ways heart rate loggers can offer insight into factors such as stress response, animal welfare and parental care.

All three studies used Star-Oddi's DST milli-HRT, heart rate, and temperature loggers.

Multiple stressors can affect cardiac scope in rainbow trout
With the welfare of farmed fish becoming an increasing concern, researchers at the Swedish University of Agriculture and the University of Gothenburg set out to evaluate the effects of stressors on farmed rainbow trout (Oncorhynchus mykiss). 

Exposure to multiple stressors without enough recovery time between was found have the potential to cause a collapse of cardiac scope. This combined with disadvantageous environmental conditions may lead to a rise in the mortality of farmed fish.

The paper was published in the journal Aquaculture.

Sound exposure unlikely to affect long-term behaviour and physiology of Atlantic Cod
Human activities can often lead to stress response in wildlife. To investigate the effects of sound exposure from seismic airguns, used in the oil and gas industries, on fish a short term study led by researchers at the Norwegian University of Science and Technology was conducted. In the study, heart rate loggers were used to evaluate effects on two species: Atlantic cod (Gadus morhua) and saithe (Pollachius virens). 

The research group concluded that sound exposures are unlikely to be associated with long-term effects on physiology or behaviour of the fish species studied.

The paper was published in the journal Conservation Physiology.

Heart Rate does not seem to affect parental care behaviour of smallmouth bass
Cardiac function has been found to be a limiting factor in animals' ability to cope with physiological challenges. To explore the role of cardiac function in parental care behaviour in smallmouth bass (Micropterus dolomieu), heart rate loggers were used to evaluate physiological performance and fitness related behaviours during the parental care period. The study was carried out by researchers at Carleton University and the University of California, Santa Barbara.

Heart rates were not shown to be significantly related to any behaviours associated with parental care. However, heart rate was found to be higher during the day than during the night.

The paper was published in the journal Comparative Biochemistry and Physiology.