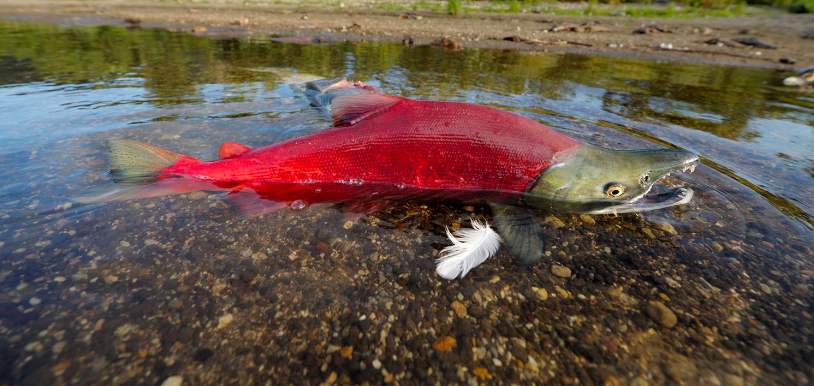 March 29. - 2019
Heart Rate Sensors Help with Analysis of Energy Expenditure
Wild animal activities and their internal processes are energetically costly. The amount of energy they can obtain and use is inevitably limited, which means they need to make compromises; energy spent on one process is energy not available for another. Thus, it is thought that animals have evolved to be strategic with their energy budgeting, yet we know very little about how they do it. 

Heart rate an accurate indication of energy expenditure 
It is difficult to obtain good information about the energy expenditure of wild animals. However, heart rate is known to be an accurate indication of energy expenditure and is therefore often measured in metabolic studies. 

Variety of animal species examined
To determine how animals use their energy expenditure scientists from different universities worldwide including the University of Roehampton, the University of Liverpool, Durham University, the University of Veterinary Medicine, Vienna and Carlton University, examined 16 different animal species. The study was conducted on various vertebrates from fish to geese, and humans to grey seals to find out how they allocate their energy.
Heart rate data was collected and analyzed to gain insight into how animals budget their energy expenditure in the long term.
Leadless heart rate loggers used in sockeye salmon
Heart rate data used in the study was gathered using varying methods. For sockeye salmon (Oncorhynchus nerka) leadless heart rate and temperature loggersfrom Star-Oddi were used.
During the summer of 2016, data were collected on mature sockeye salmon. The fish were dip-netted from the mouth of the Gates Spawning Channel in British Colombia. They were then instrumented with DST milli-HRT heart rate and temperature loggers, programmed to record heart rate at 100 Hz every 10 minutes, and raw ECG every 1,5 hour.
Different energy expenditure
Based on the data collected for the 16 species in the study the researches found that certain individuals of a species consistently use considerably more energy than others. Yet, all individuals were found to make compromises in how they spent the energy they obtained. 
The paper was published in the journal Functional Ecology and can be accessed here.

Picture: www.wildsalmoncenter.org