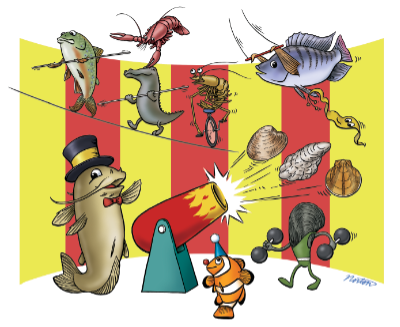 February 17. - 2022
Meet Star-Oddi at AQUACULTURE 2022
Star-Oddi will be exhibiting at the AQUACULTURE 2022 conference in San Diego, USA, on February 28 - March 4.
We will be displaying our small, implantable, leadless data loggers that can measure: heart rate, temperature and activity in a wide range of animal models. We will also show our temperature and depth loggers for fish tagging.
Our heart rate expert will be at the booth offering a great opportunity for those who would like to discuss options to measure heart rate and activity in fish.
If you are attending, we welcome you to visit our booth #517 - we are looking forward finally meeting you in person!