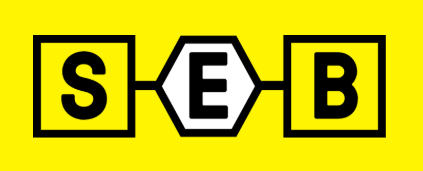 June 19. - 2019
Meet Us at SEB in Sevilla in July
Star-Oddi will be exhibiting at the Society for Experimental Biology's annual meeting 2019 in Sevilla, Spain on July 2-5.

We will be displaying our small, implantable, leadless data loggers that can measure: heart rate, temperature and activityin a wide range of animal models.

Our heart rate expert will be at the booth offering a great opportunity for those who would like to discuss options to measure heart rate in any animal species.

If you are attending, we welcome you to visit our booth. Do not miss the chance to participate in our raffle!