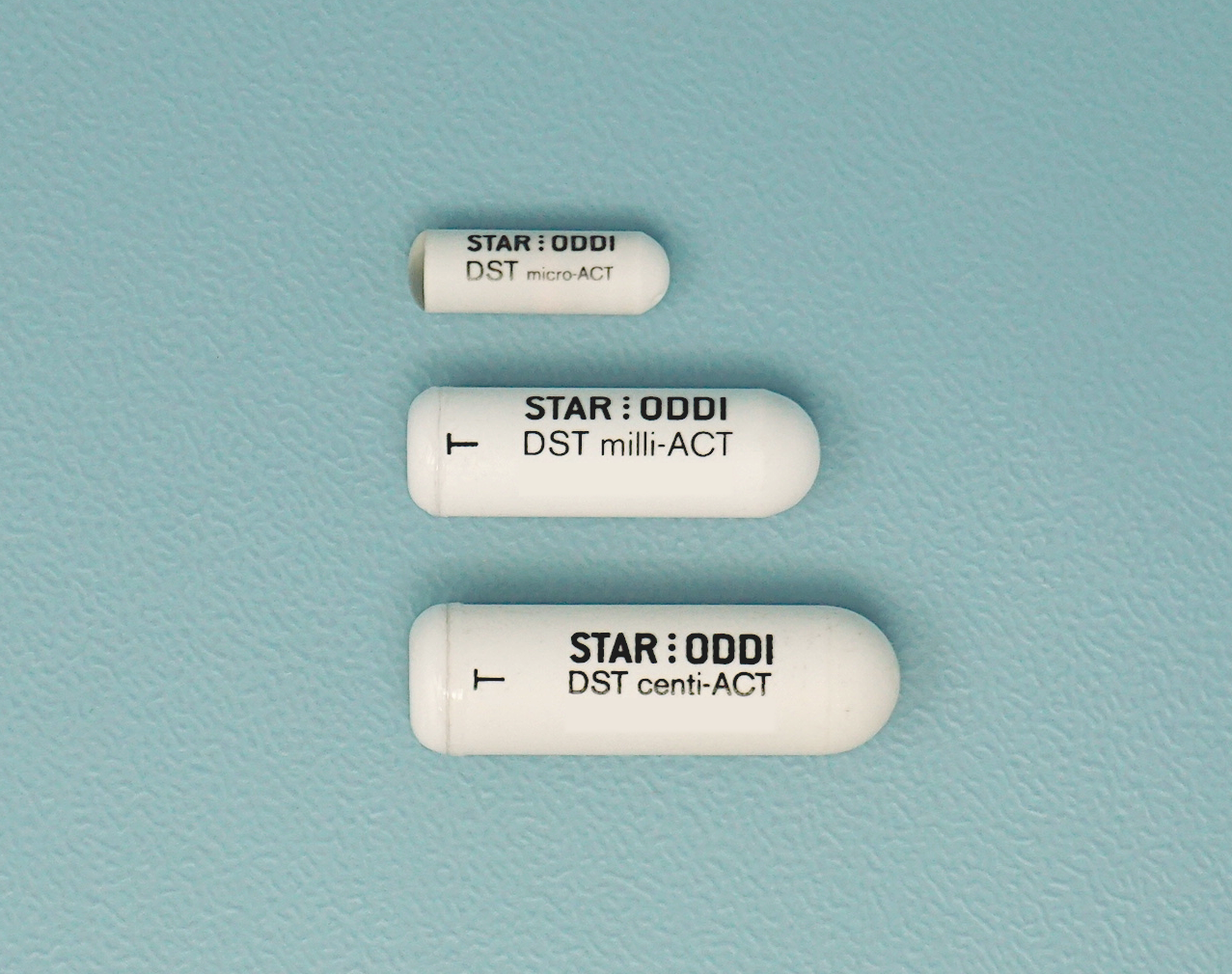 July 14. - 2021
New Micro-sized Activity Logger
We are pleased to announce that we have released a new activity logger in our popular micro size.

The new DST micro-ACT weighs 3.3g and can measure temperature and activity in small animals, including rats, ferrets and hamsters. The logger can provide an overview of changes in animal activity and temperature over long time periods.

Benefits of the DST micro-ACT logger include:
On-board calculation of acceleration statistics from 3-axis accelerometer data
Programmable sampling frequency of 0.03Hz-10Hz and option to store raw accelerometry data
Detection of lethargy and estimation of dynamic body acceleration over time
Battery life of 122 days when measuring every 15 minutes
If you have any questions or would like pricing information for the new logger don't hesitate to get in touch.