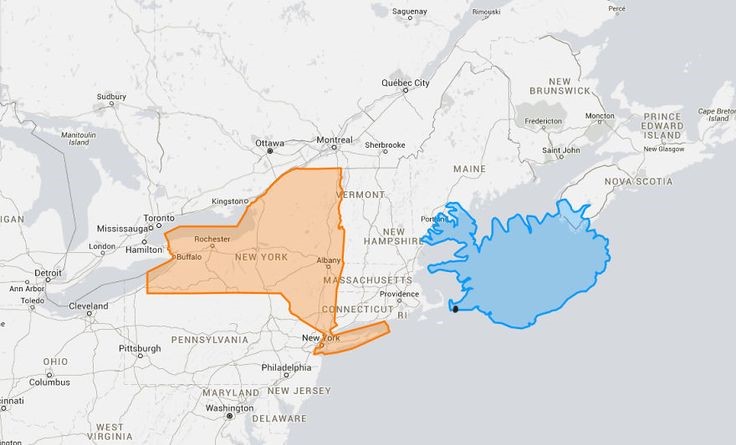 November 17. - 2023
Safe operations in Iceland
We have received questions on the current situation in Iceland as news have come out about earthquakes and a possible eruption. We are safe as is the vast majority of houses and infrastructure in Iceland. People have been moved away from the endangered area which is confined to a small portion of the island.
About 96% of the island is geographically not affected by the turmoil as can be seen in the picture, and with Iceland being somewhat the size of New York state in the US, the area affected is quite small.
The turmoil is still quite damaging for Grindavik, a fishing village in the Reykjanes peninsula close to where the earthquakes and subsidence have taken place. The locals, about 3,500, have already been evacuated. We hope for the best possible outcome for the villagers.
Should any questions arise, we welcome them