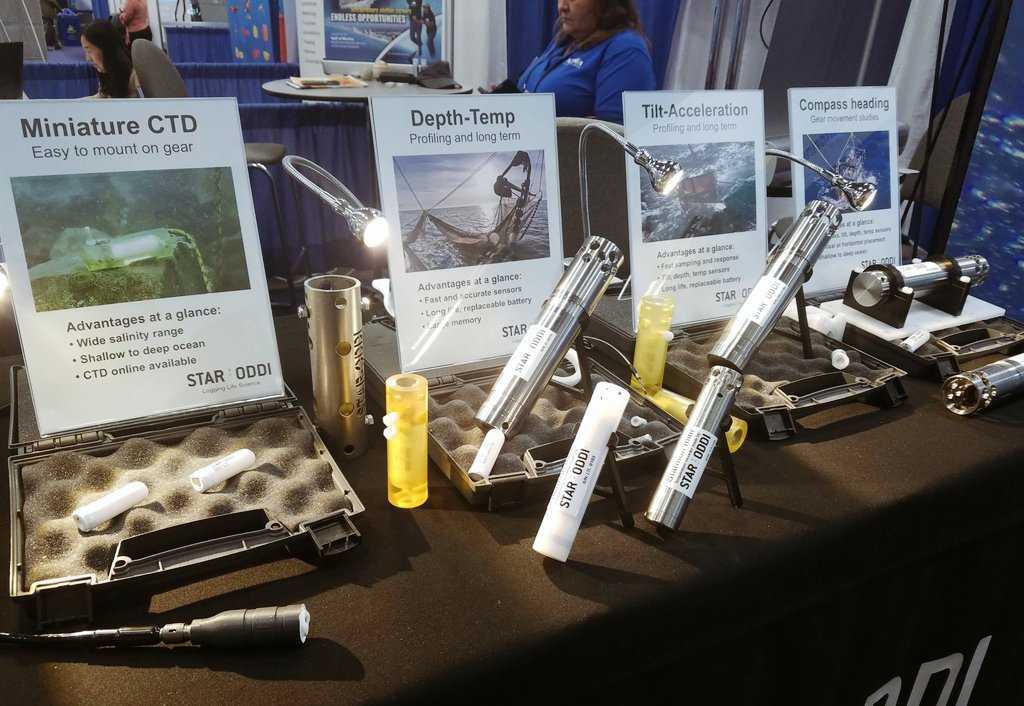 July 24. - 2023
Star-Oddi at Conferences in the Autum
Star-Oddi will exhibit at the American Fisheries Society Annual Meeting on August 20-24th, in Michigan, USA. We will also attend Aquaculture Europe 2023 in Vienna, Austria, 18.-21. September.  

In Michigan we will display our rechargeable fast sampling and fast response data loggers in the Starmon series, as well as our miniature multi sensor DST data loggers. Hope to see you there!

In Vienna we will showcase our bio-loggers measuring heart rate, activity and temperature. Come by our booth for a chat on how they may suit your study, or to take part in our Raffle!