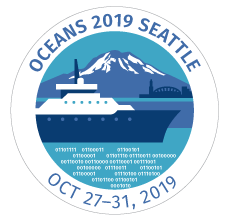 October 17. - 2019
Star-Oddi at OCEANS in Seattle
On October 28-30, Star-Oddi will be showcasing at the OCEANS Conference in Seattle. 
Our miniature multi-sensor data loggers will be presented measuring temperature-depth, salinity/CTD, 3D tilt angle and compass heading.
We will also display our robust fast sampling and response data loggers in the Starmon series – with long life replaceable battery for measuring movements of subsea equipment, fishing gear and long-term monitoring. The newest feature is the titanium housing which is now standard for Starmon TD and Starmon tilt for ocean research.
If you are going, then please be sure to visit us at booth #715.