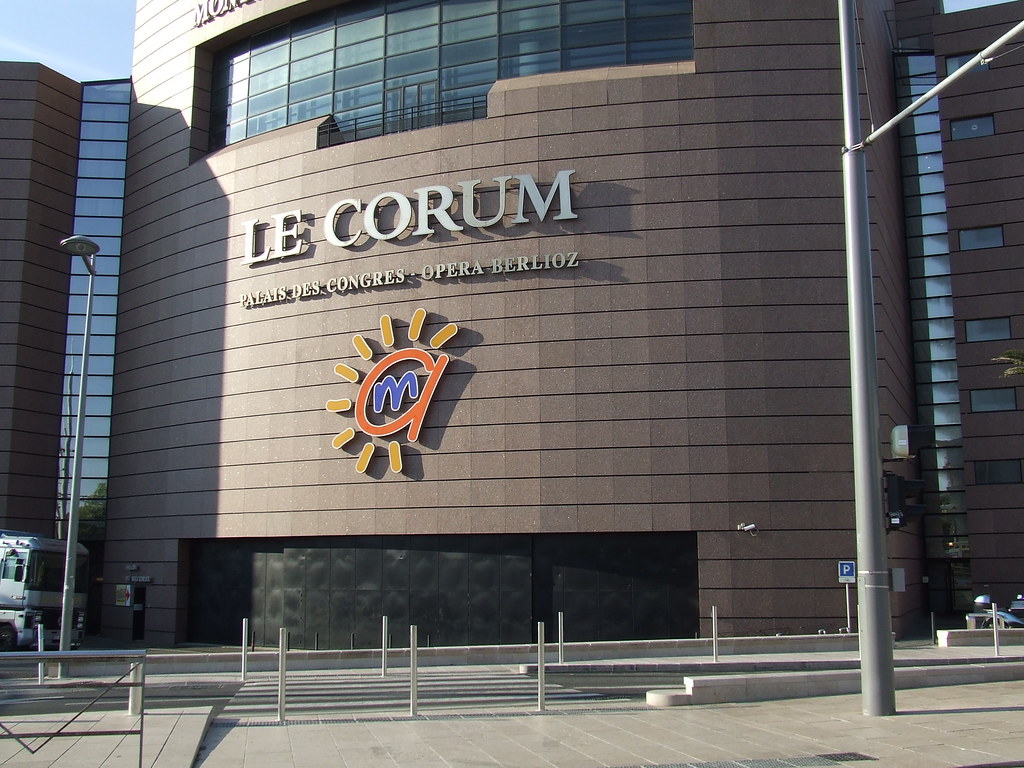 June 16. - 2022
Star-Oddi at SEB and ICBF in France
We are soon heading to France to attend two conferences where we will exhibiting our small, implantable, data loggers that can measure variables such as heart rate, activity, temperature and depth. If you are going, we hope to see you there.
14th International Congress on the Biology of Fish (ICBF)
First up is the ICBF 2022, taking place in Montpellier, France, on June 28 to July 1. Come and see how you can measure the physiology and the swimming behavior of your fish model.
If you are attending, we hope to meet you at our booth where our heart rate and activity product expert will be able to answer all your questions and show real data examples.
Our expert will also demonstrate a new ECG analytical software called HRT Analyzer, which is available to download from our website and complements our heart rate loggers. With the HRT Analyzer you re-process your data, verify QI index, and a lot more.
Society of Experimental Biology Annual Meeting (SEB)
The SEB annual meeting and exhibition is taking place at the same place, Montpellier, France, the week after on July 5-8. You can discuss with us your study design, implantation surgery and how you can maximize the usage of the loggers for your study.