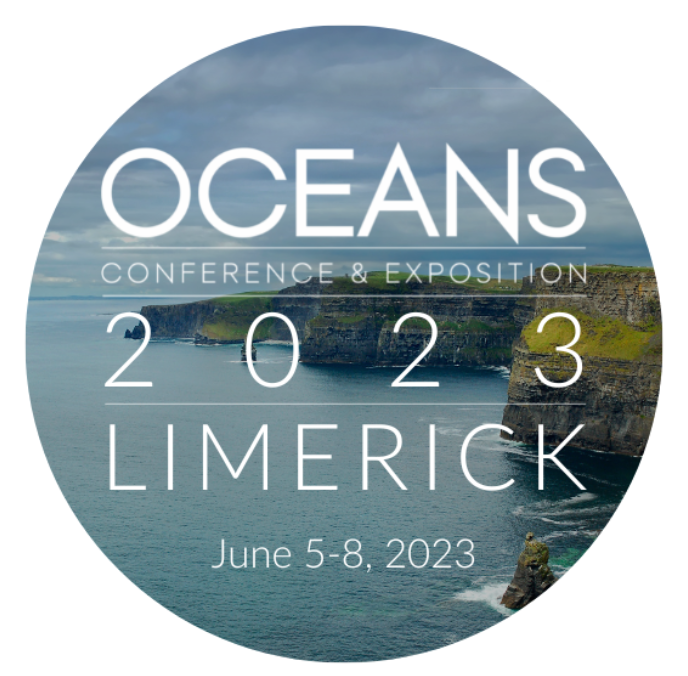 June 2. - 2023
Star-Oddi at the OCEANS conference in Ireland
Star-Oddi will be showcasing at the OCEANS conference and exposition in Limerick, Ireland, June 5-8 2023.
We will display our rechargeable fast sampling and fast response data loggers in the Starmon series – for analysing movements and orientation of subsea equipment and fishing gear, or long-term environmental monitoring.
Our miniature multi sensor DST data loggers will also be presented measuring salinity (CTD & CT), temperature-depth, 3D tilt angle and compass heading.
Our experts in booth #1 will be happy to meet you in person! Come for a chat and try your luck in our Raffle!