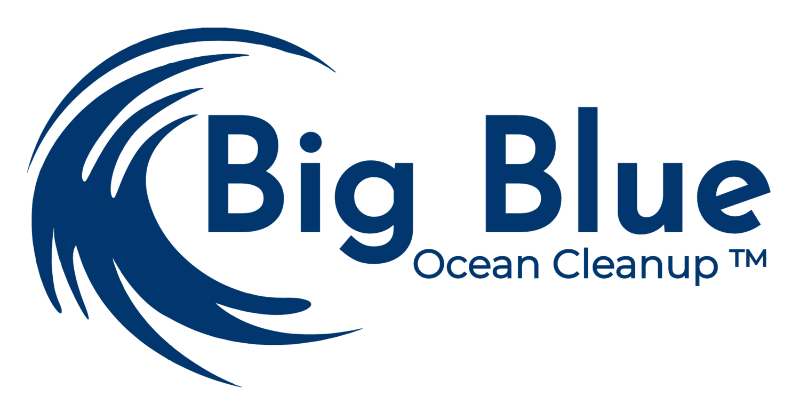 December 23. - 2019
Star-Oddi Supports the Big Blue Ocean Cleanup
Star-Oddi recently became a member of the Ocean Protection Project run by the Big Blue Ocean Cleanup.

The Big Blue Ocean Cleanup is an NGO that does important work to help protect the world's oceans from plastic pollution. 

The Big Blue Ocean Cleanup runs coastal cleanups around the world. In addition to this, they offer a free education program online, support the development of innovative technologies and provide data on marine plastic pollution, as part of their scientific research program.

We are proud to support this important project!