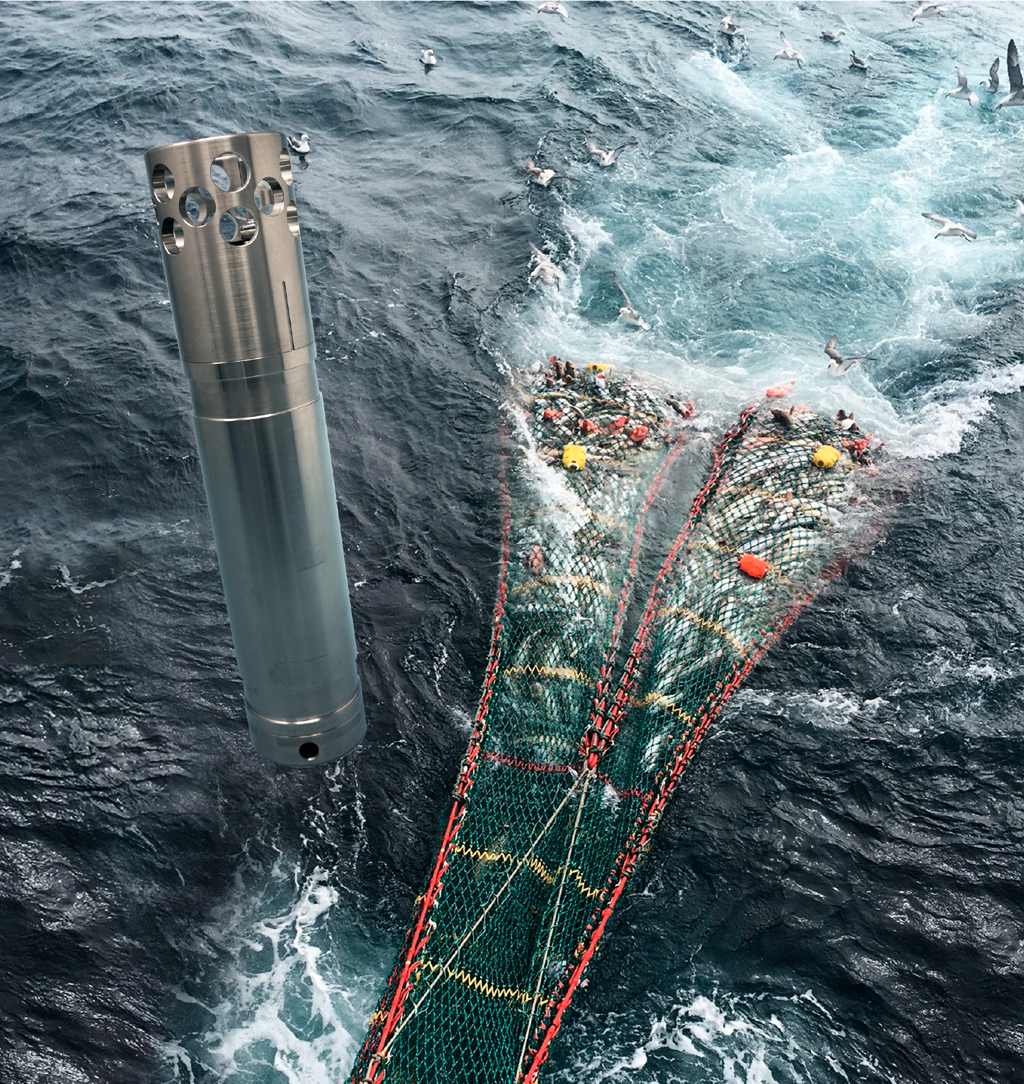 March 21. - 2023
Rechargeable tilt and compass loggers now available
Star-Oddi is proud to announce that the popular Starmon Tilt and Starmon Compass loggers are now rechargeable. The battery life on a single charge is significant and can be recharged 500 times before a battery replacement is needed. 
Multiple sensors for analysing movements
Both the Starmon Tilt and Compass loggers boast multiple sensors, high accuracy and large memory. They are ideal for analysing movements on subsea gear and robotics. Both vertical and horizontal placement is possible.
Fast sampling and response
The enhanced battery makes the instrument even more suitable for profiling with fast sampling interval in multiple tests or long-term monitoring on moorings. In addition to fast sampling, the temperature probe has a fast response time constant of 2 seconds, especially useful when using on moving gear. Response is immediate on the other sensors. 
Tilt-acceleration and depth measurements at 100 Hz
A new feature in Starmon Tilt allows simultaneous measurements of tilt-acceleration and depth up to 100 measurements per second (100 Hz).
For shallow to deep ocean
Both Starmon Tilt and Starmon Compass have a robust and compact titanium housing with wide selection of pressure sensor ranges, from shallow depth to deep ocean, up to 6000 meters.
See further specifications at the Starmon Compass or Starmon Tilt product page.